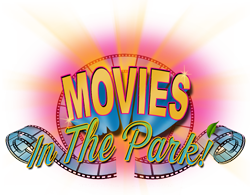 Due to licensing restrictions, should the movie be canceled (for inclement weather or other circumstance)...
our regular rain-out policy will not apply.
- NO REFUNDS will be issued
- NO TICKETS will be revalidated

To purchase tickets, select the date of the movie you'd like to see.




Sorry, but there are no movies available at this time.